Busy Izzy Says - Exercise Song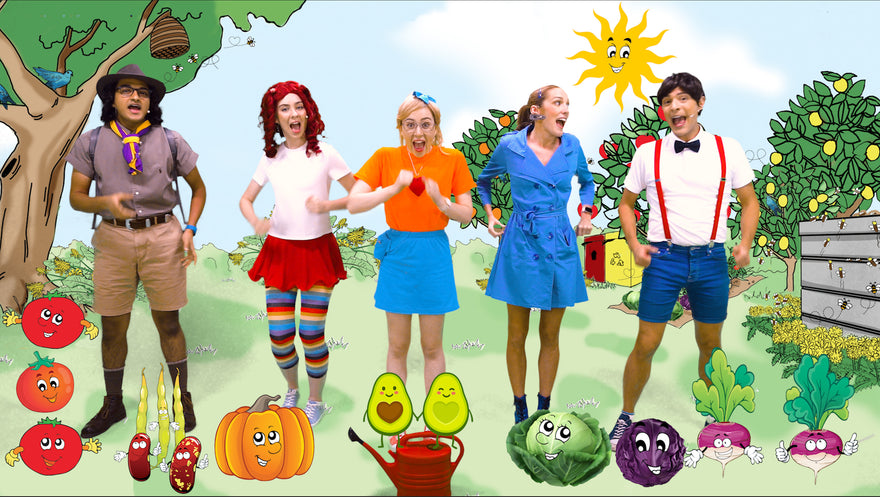 Busy Izzy Says
Clapping, Jumping, Stomping and Running..
Are you ready to sing and dance? Sometimes the best entertainment is the type that makes you want to move! 

Education + Entertainment = Edutainment !
Coming hot on the heels of "My 26 BFFs", is this pacy, energetic online video for all of our friends and it's called, "Busy Izzy Says".
Educational videos are great for everyone to watch, from littlies to grandies. "Busy Izzy Says" is a fun and entertaining video for everyone, to help improve physical co-ordination, ability to count and just have all-round-fun...YAY!
Look for more fun, educational and entertaining videos for everyone, young and old, coming soon to www.busyizzy.com
Busy Izzy and Friends are much more than wonderfully entertaining children's picture books filled with exciting adventures.  These books for children have ethical and moral stories too. There are songs, interactive videos, fun songs and videos about being a good friend, healthy food, vegetables and fruit songs about fruit salad.  Friendship songs, fun songs, songs about being sensible too, and one of Izzy's friends is a secret-agent, her name is Skye and we have a song for her too. Oh, and an all new stage show for kids...
Modern Mo Li, is musical who loves to play the blues and Izzy's friends, Mathematic Max, Sensible Steven, Even Evan, Worried Warren, Talkative Tess and Bobby, who can be a little bit bossy, are wonderful and generous kids who love to spend time with their friends...and of course there is Izzy's, adopted little stray from the SPCA, Newly Truly "Who's the lucky rescue pup at Nix & Nax, who's everybody's favourite little friend."  These children's Picture Books, song and videos have something and everything for everyone.
#kidsbooks #booksforchildren #busyizzyandfriendsbooksforchildren #songs #songsforkids #Awardwinningsongs #busyizzyandfriendsonyoutube #busyizzyandfriendsonyoutubeforkids #youtubeforkidsbusyizzy #rhymingpicturebooksforkids #childrensbooks #kidsbooks #funkidsbooks #busyizzyandfriends #roxannekiely #stephenkiely #writingbooksforchildren #writingkidsbooks #reading #readingtochildren #readingisgreat #learningtoread #kidspicturebooks 
Leave a comment
Comments will be approved before showing up.