The Secret To Writing A Picture Book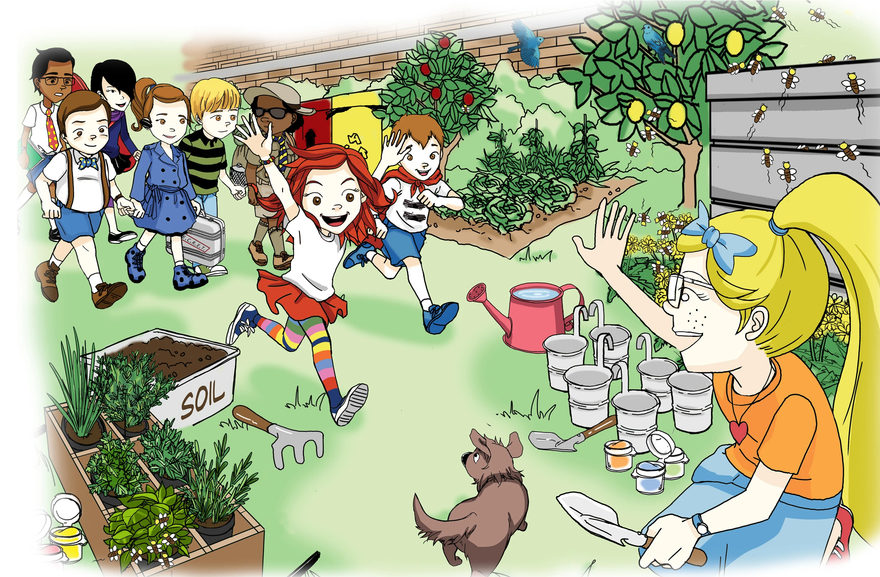 The secret to writing a picture book lies in the combination of a well-crafted story and beautiful illustrations. The story can be simple, yet engaging, with a clear message or lesson, with a strong narrative structure that is easy to follow for young readers. The characters should be relatable and likable, and the dialogue simple yet memorable. The illustrations are equally important, as they bring the story to life and help young readers to visualise the characters and setting. Vibrant, eye-catching illustrations will complement the story.
The text and illustrations should work together to create an emotional connection with the reader and convey the intended message effectively. To write a great picture book, it's important to understand your target audience, and write with their interests and developmental levels in mind. Edit and revise your work until it is polished and ready to captivate young readers. By Roxanne Kiely.
Busy Izzy and Friends – www.busyizzy.com
#kidsbooks #love #reading #fun #puppy #busyizzyandfriends