Brand New Video Dropped Today - "Don't Be Bossy, Bobby"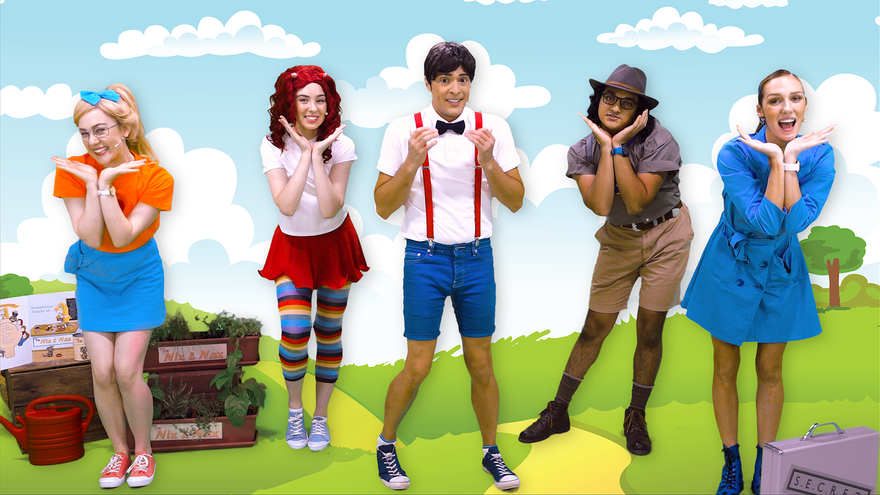 Brand new video dropped today...YAY!
Don't Be Bossy, Bobby: By Busy Izzy and Friends is all about how cool it is to be kind.  Being a bully or being bossy, is not cool at school or anywhere else for that matter.
Have a listen to Izzy, Tess, Steven and Skye singing to Bobby, letting him know that they still want to play with him but do not like his bossiness, not one bit!
Click on the LINK to watch the video:
"We want you to play,
but bossy's not okay...
So we just want to say, ay, ay.
Don't be bossy Bobby.
Don't boss us around
Don't be bossy, Bobby.
Turn that frown upside down."
Busy Izzy knows that being 
bossy doesn't make you a great leader
. In fact, bossiness is the antitheses of leadership.
Busy Izzy leads by example and that's why she is a wonderful role model for young people.
#leader #BusyIzzyandFriends #schoolshows #songsforchildren #picturebooksforchildren #youtubeforkids