Busy Izzy and Friends Featured on Kinderling Kids Radio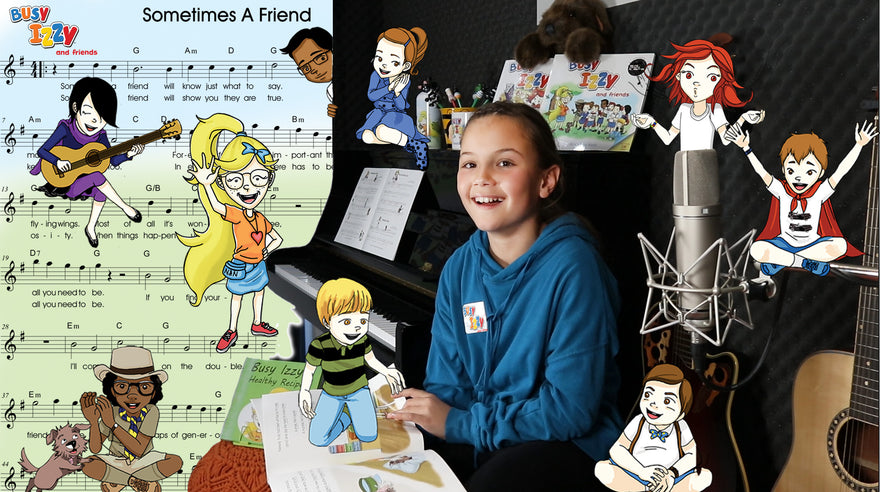 Busy Izzy and Friends features on Kinderling Kids Radio
Excited to announce that songs from the Busy Izzy and Friends catalogue are now playing on Kinderling Kids Radio. 
Listen to the "Welcome To Nix & Nax" album of songs.
The Busy Izzy and Friends songs are very popular with kids, teachers and parents. 
Here is a quote from head teacher, Nazan Polat Principal Prestons Primary
"Dear Roxanne and Stephen, thank you for the wonderful incursion earlier this week. Our students and teachers loved it!  The show and the songs were highly engaging and interactive and many meaningful messages in the story line. Thank you again and kind Regards". 
About Kinderling Kids Radio:
Founded by a group of passionate parents, we aim to introduce children to the fun, fabulous world of music, stories and creative expression.
Kinderling is Australia's most popular kids radio station, playing family-friendly music and shows for children aged 0-7.
Dedicated to research-based programming, we're also a proud partner of the Australian Government's Centre of Excellence for the Digital Child.