ABC Alphabet Song - Busy Izzy and Friends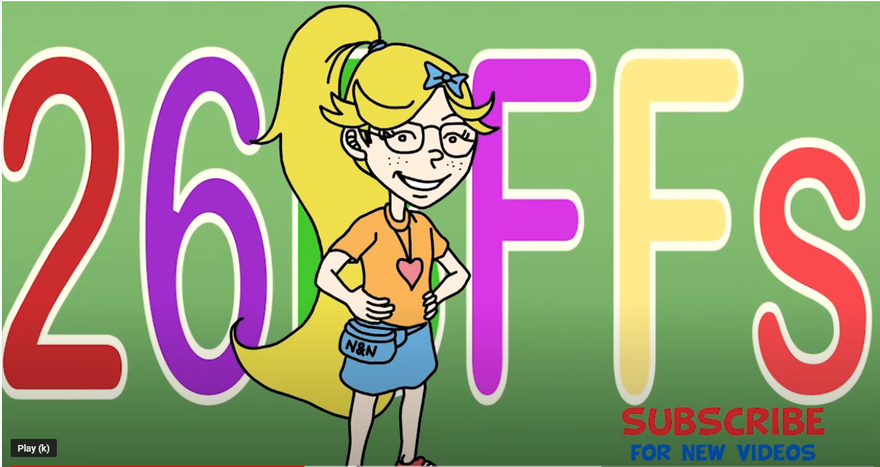 ABC Alphabet Song - Busy Izzy and Friends 
This little video clip about the Alphabet now has over 90,000 views on YouTube.
The song is about the alphabet. The first few lines are
"My 26 BFFs, are the letters of the alphabet
Letter by letter, getting alphabetter, with my 26 BFFs."
It's about reading and writing and how exciting it is to learn the alphabet.  Busy Izzy also has a "see, say and sign" segment in the video clip too.  Please feel free to click and subscribe and sing along with the song.