World Literacy Foundation - Busy Izzy and Friends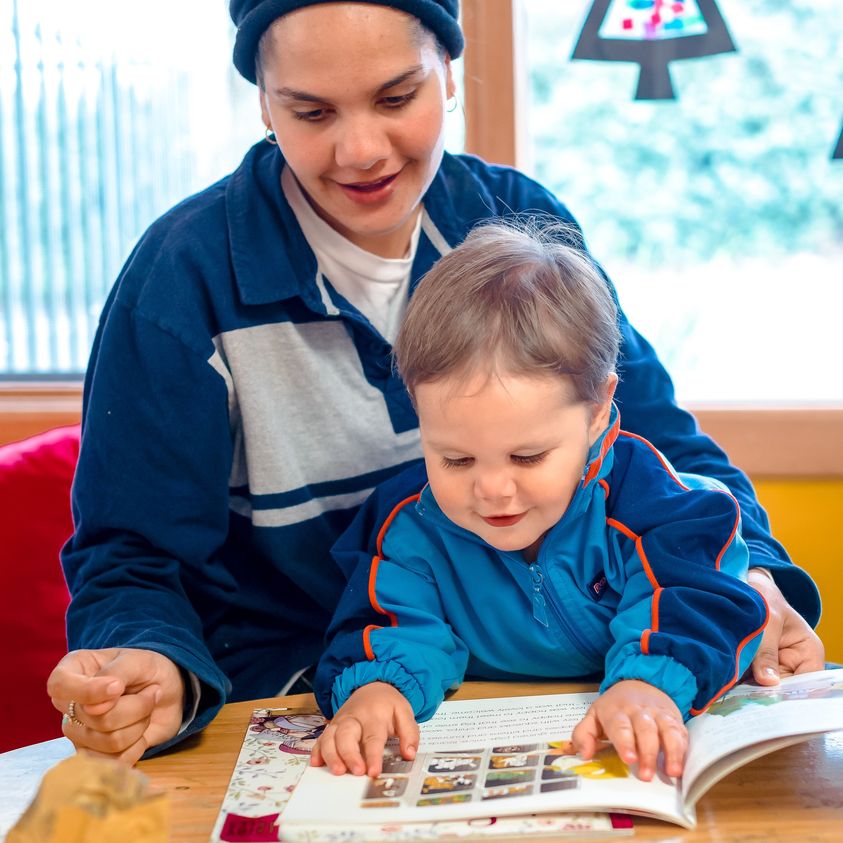 Busy Izzy and Friends is endorsed by WLF and it is heart warming to see this little one enjoying seeing all the animals in book two of the series:
"Busy Izzy and Newly Truly - The Big Surprise!"
Buy your very own copy - Click on Link:
In 2022, education experts are seeing trends in the enhancement of learning opportunities beyond the school walls. Leaders in education hope to see more efforts to promote children's and families' learning through play in the public realm. We are excited to support this effort by providing more community-based literacy programs and reading mentors to children in need.
The World Literacy Foundation is a global not-for-profit that works to lift young people out of poverty through literacy. Founded in Melbourne, Australia in 2003, the World Literacy Foundation operates on the principle that education is a basic human right.
Please help the World Literacy Foundation achieve their goals by donating today - https://worldliteracyfoundation.org/donate/
#reading #kids #literacy #readingisfundamental #kidbooks #bookstagrammer #literacymatters #literacyadvocate #readingmatters #kidsbookstagram #librarylove #bookculture #wlf #worldliteracyfoundation #USAreads