Set Time for Screen Time - Blue Light Retinal Damage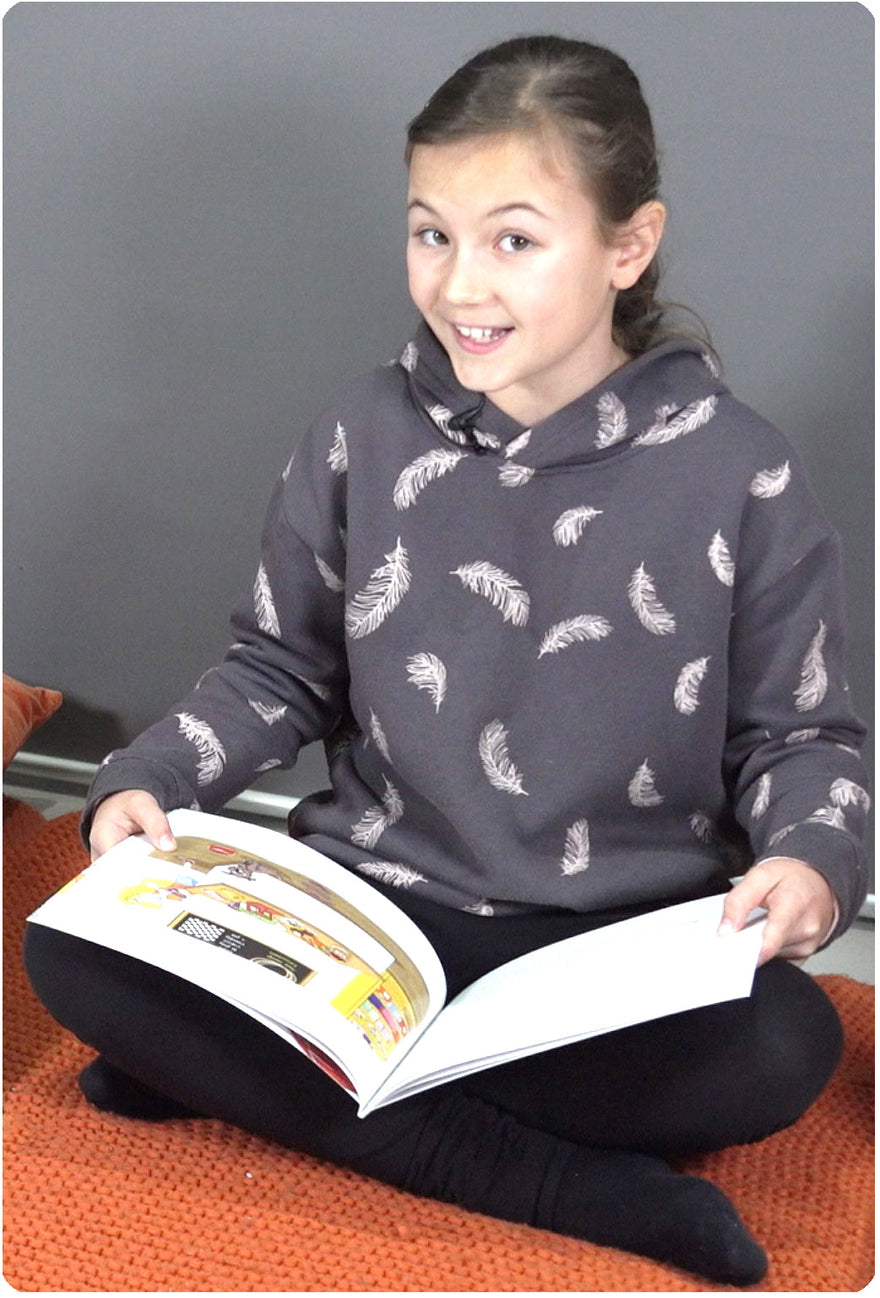 Did you know that the blue light emanating from digital devices, can penetrate young eyes and may cause retinal damage? 
This is because children's eyes develop gradually, and they lack a certain filter that protects their eyes. Adults have protective pigments in their eyes that help prevent blue light exposure. Talk to your local eye care specialist about filtered lenses.  These filter out blue light and provide protection for children's eyes. It is important to 'set time for screen time' for our young ones.
Some Alternative Ideas That Kids Will Find Fun:
Reading a book.
Singing and dancing indoors or outdoors.
Playing a board game.
Colouring-in
Making your favourite recipe: Busy Izzy has easy-to-make recipes in the back of every book.
Trying arts and crafts.
Writing a song.
Playing your favourite instrument.
Writing a poem.
Telling a story.
Drawing pictures.
Spending time outdoors.
Visiting your local park.
Playing games with friends.
Making family time, fun time.
Playing with pets.
Helping mum and dad around the house and in the garden.
Doing chores...yay!
Lots of things to do everyday.
By Roxanne Kiely
These books and songs make great Christmas and birthday gift ideas for kids, parents and primary teachers.
Busy Izzy and Friends are much more than wonderfully entertaining children's picture books filled with exciting adventures.  These books for children have ethical and moral stories too. There are songs, interactive videos, fun songs and videos about being a good friend, healthy food, vegetables and fruit songs about fruit salad.  Friendship songs, fun songs, songs about being sensible too, and one of Izzy's friends is a secret-agent, her name is Skye and we have a song for her too. Oh, and an all new stage show for kids...
Modern Mo Li, is musical who loves to play the blues and Izzy's friends, Mathematic Max, Sensible Steven, Even Evan, Worried Warren, Talkative Tess and Bobby, who can be a little bit bossy, are wonderful and generous kids who love to spend time with their friends...and of course there is Izzy's, adopted little stray from the SPCA, Newly Truly "Who's the lucky rescue pup at Nix & Nax, who's everybody's favourite little friend."  These children's Picture Books, song and videos have something and everything for everyone.
#kidsbooks #booksforchildren #busyizzyandfriendsbooksforchildren #songs #songsforkids #Awardwinningsongs #busyizzyandfriendsonyoutube #busyizzyandfriendsonyoutubeforkids #youtubeforkidsbusyizzy #rhymingpicturebooksforkids #childrensbooks #kidsbooks #funkidsbooks #busyizzyandfriends #roxannekiely #stephenkiely #writingbooksforchildren #writingkidsbooks #reading #readingtochildren #readingisgreat #learningtoread #kidspicturebooks 
#booksarebest #kidsbooks #giftideas #christmasgiftideas #birthdaygiftideas #busyizzyandfriends #Busyizzyandtalkativetess #BusyizzyandNewlyTrulythebigsurprise #bestkidssongs #kidsfunsongs #kidspicturebooks #christmasgiftideas #birthdaygiftideas