My Visit with The Super Talented Susanne Gervay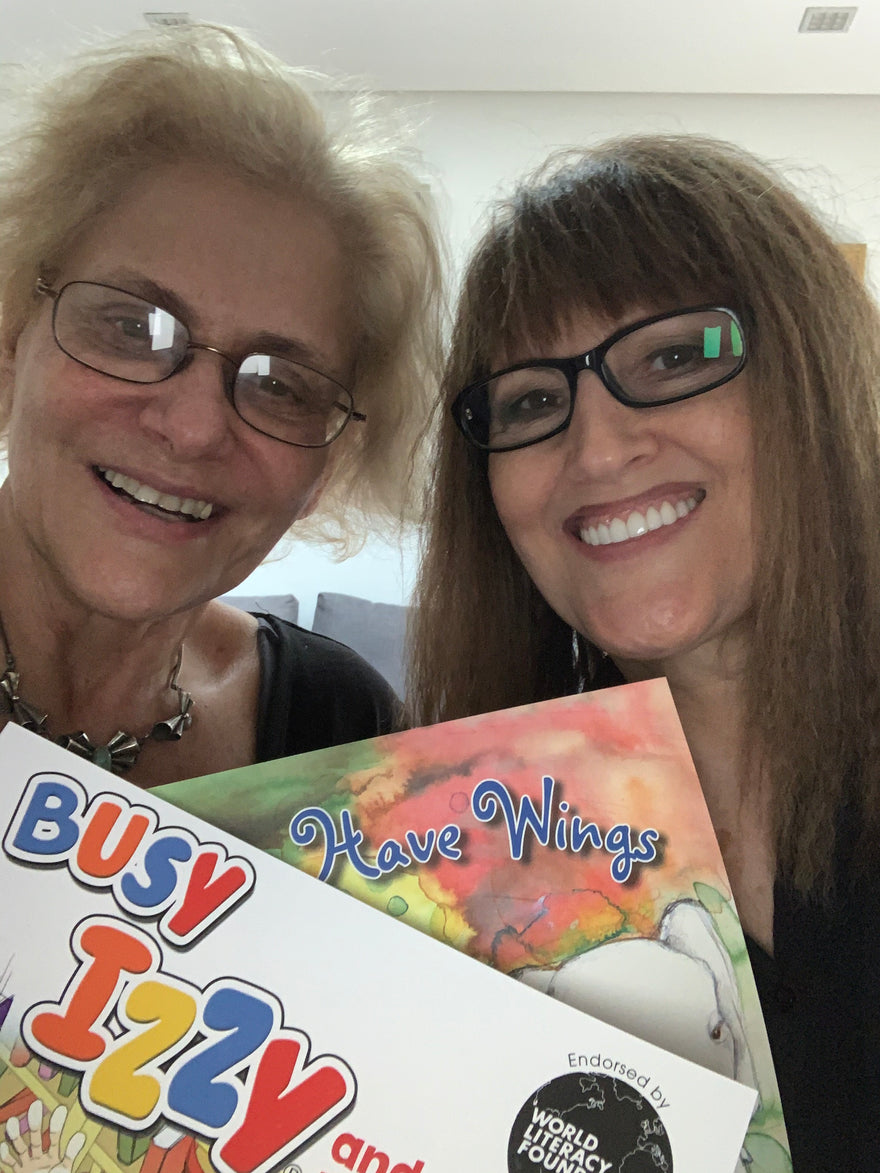 My Visit With The Super Talented Susanne Gervay
I love spending time with creative and interesting peeps.
Today was an extra special day when I visited with the super talented, Susanne Gervay, author of the amazing "I Am Jack" series and some.
The time went by very fast. It wasn't at all surprising to find out that we have a lot in common. 
We both started our creative writing when we were very, very young.  I say, once a creative being, always a creative being.
Do yourself a favour and check out, Susanne's many titles including the inspirational, "Shadows of Olive Trees",
...the story of Tessa, a first-generation Greek teenager growing up in Sydney. Her migrant parents are as strict as their parents before them, but this is 1970s Australia and it is hard for a young girl to be left out of all the social contacts of her peers and conform to a rigidly sexist code of behaviour...
The author of many fabulous Children's picture books too,...including