How To Utilise Different Media Platforms And Mediums In A Positive Light To Change The Way That Children Learn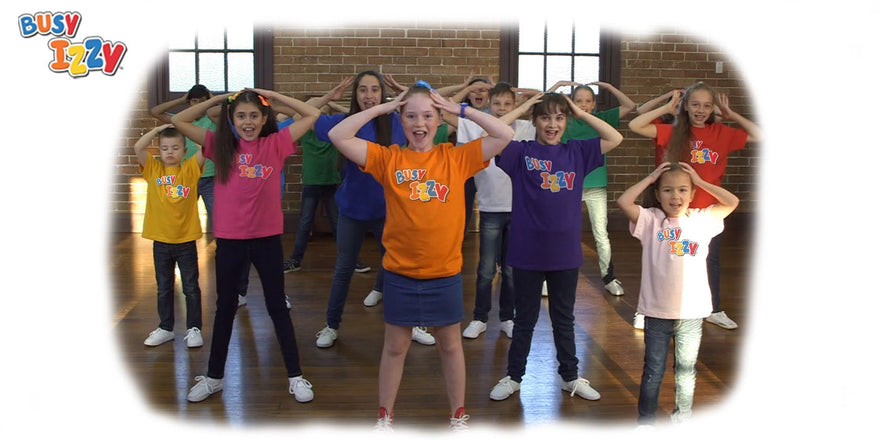 With technology becoming more commonly used among children, it is crucial to utilise different media platforms and mediums in a positive light to change the way children learn.
Although research clearly demonstrates that well-designed, age-appropriate, educational television can be beneficial to children of preschool age, studies on infants and toddlers suggest that these young children may better understand and learn from books and real-life experiences than they do from videos.
Storytelling and collaborative interaction are all powerful paradigms to promote learning in young kids. The Busy Izzy and Friends series offers a combination of these paradigms by providing a web based, multi-user, two and three dimensions virtual space where children can explore, play, and enjoy engaging activities.
The Busy Izzy and Friends series uses an ecological approach to emphasise the importance of using multiple contexts of learning. This comprises of multiple media elements, such as an illustrated book series, featuring, 'Rhythm and Rhyme'.  Interactive music videos which explore all the hard copy material digitally, with added educational games to engage with young minds.
A good way to utilise the internet to help them learn is creating an interactive website, for example: www.busyizzy.com, with engaging content such as downloadable and printable games and colouring-in-pages which kids of all ages, can fill out and colour in e.g. colouring in pages, spot the difference, etc.
As books are the foundation to helping kids learn how to read, it is essential that the key messages used within them are educational. To keep kids entertained, other exciting elements that can be incorporated in books include imaginative stories which explore diverse themes and characters which children can relate and look up to, healthy recipes and songs with lyrics, featuring movement, which have a positive message and impact. - Roxanne Kiely