Busy Izzy and Friends featured in Thrive 50 Plus Magazine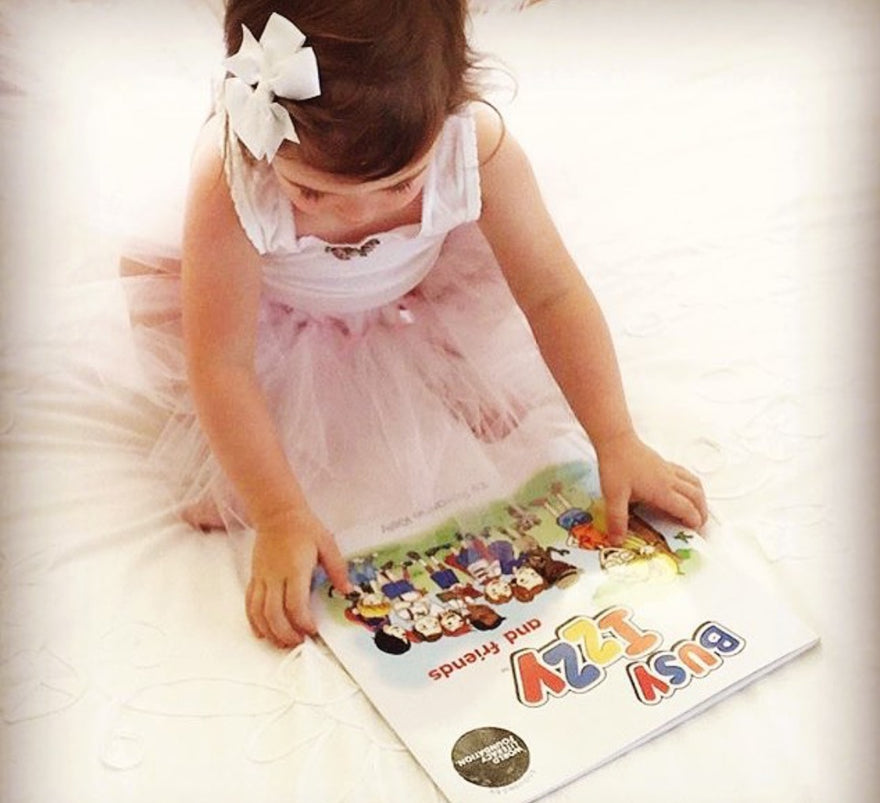 We are the featured article in the Thrive 50 Plus online Magazine:
Busy Izzy and Friends meet the Three Little Pigs - The Musical, is a brand new show at the Castle Hill RSL Oct 8th at 10.30am 
It's affordable family fun! Click on link to read all about it:
Biggest thank you for Allan Crew (journalist) and Michael Canavan for this amazing article in Thrive 50 Plus
https://thrive50plus.com/2023/07/21/busy-izzy-entertaining-worthwhile-family-friendly-priced/
Here's Something You Can Do With Your Children Or Grandchildren That Is Entertaining, Worthwhile And Family Friendly Priced.
The much-loved Busy Izzy Story Books come alive onstage as Busy Izzy And Friends Meet The Three Little Pigs, The Musical. (busyizzy.com)
The last time Busy Izzy and Friends took to the stage, one young audience member described the experience as, "The best show ever."
On October the 8th of this year our fabulous Cast will once again take to the stage to perform a brand-new show, 'Busy Izzy And Friends Meet The Three Little Pigs The Musical.' Featuring the adventures of Busy Izzy, and her friends, Secret Agent Sky, Sensible Steven, Talkative Tess, Bossy Bobby, and Izzy's adopted puppy Newly Truly and The World Famous Three Little Pigs with The Wolf as you've never seen him before.
This is a musical experience specially created for 3 to 8 year-olds. But you'll love it too.
Everyone loves Busy Izzy and Friends