Always Fun Writing Songs for Busy Izzy and Friends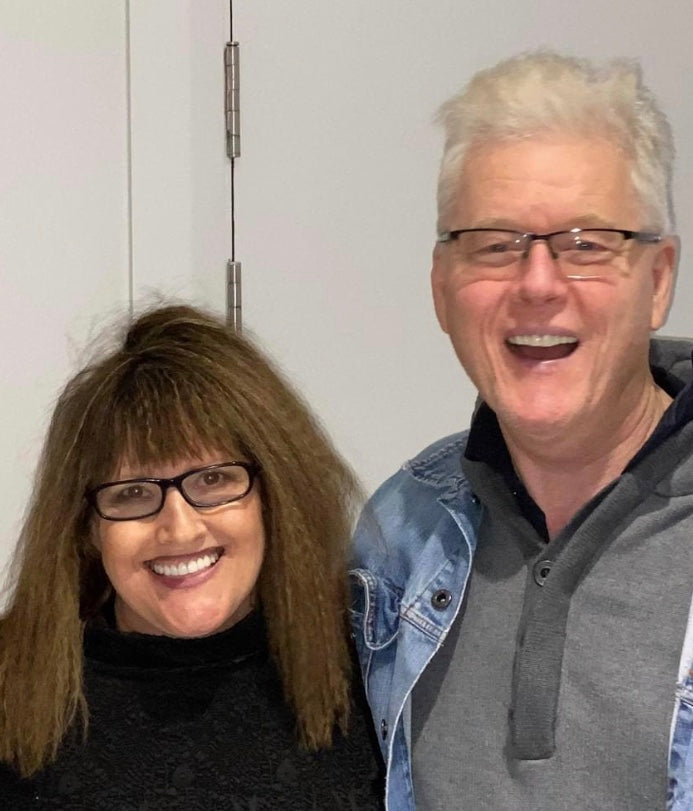 Stephen and I have been writing songs together for many years and we enjoy collaborating on the Busy Izzy songs.  Our writing and recording sessions are always lots of fun.  We bounce off each other very well. Sometimes I will come up with a melody or a lyric or both, and we'll flesh it out together, or Stephen will present me with a variation which we'll then combine. Sometimes it works the other way, with Stephen playing me a tune with a basic lyric, and I'll have that in my head for a day or so before it sparks yet another idea. It's an exciting process and we're really happy with all the catchy songs we have written for Busy Izzy and Friends.
Have a listen to some of them:
Here: on our website, or 
Here: on YouTube.
We run a music school in Sydney, called ScoopFX Music, and we are proud of our many talented students. All the singers on the CD are the younger students of our school, and it's great to have such a resource to call upon, as well as being able to provide the students some "real world" experience of working in a recording studio.
Once we have the basic structure of a song created, Stephen then records the instruments and the students are brought into the studio to record the songs. Stephen also designed the Busy Izzy website and is the graphic designer for the books. This is really useful, as it means we can make creative decisions about a song, or the website and have the facility and the ability to do something about it in the moment.
How have our careers as songwriters and music teachers helped us create Busy Izzy and Friends?
Our careers have actually come together with the Busy Izzy project. Throughout my life, I've written many songs about everything from heartache and happiness. A song about the Jenolan Caves, called "Binomea" and even songs about fairies. Stephen is very eclectic and has written thousands of songs, including songs and themes for film and TV, "Stallion of the Sea" and "Early Frost".
In 1997, I co-founded a not-for-profit song-writing organisation called Songsalive! and Stephen and I have been running the Australian arm for over 20 years.
This is the first time we've been able to focus our song-writing skills on one idea 'Busy Izzy and Friends'. Even though each song needs to fit into the world of children's music, it's actually quite liberating to have a constant idea in mind when writing.
Being music teachers has been an immense help to the project, as we're aware of the potential of the students we have in the studio, and they enjoy bringing the best of their vocal abilities out in the process. 
If you're looking for Christmas gift ideas The Busy Izzy books are make great gifts for kids, parents and teachers. Christmas stocking fillers too.
We will keep writing more songs for Busy Izzy and Friends. 
By Roxanne Kiely